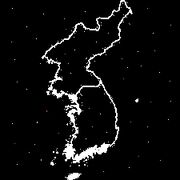 Koreegee is a universe outside the Trolliverse. It is allies with the Tyty109 Universe. Koreegee's president is Kim Joo-Feil, who is a human. Koreegee's official language is Korean. The capitol of Koreegee and South Koreegee is Seouleegee. The universe is devided into two regions, North Koreegee and South Koreegee. 96% of the population is humans. The other 4% is 3.6% Weegee Clones and Fakegees and the remaining percent are other species. Unlike its Earth counterpart nations, North Korea and South Korea, Koreegee isn't two different nations. 
Community content is available under
CC-BY-SA
unless otherwise noted.